• big bkf messi • butterfly chair • messi • messi butterfly chair • messi of the design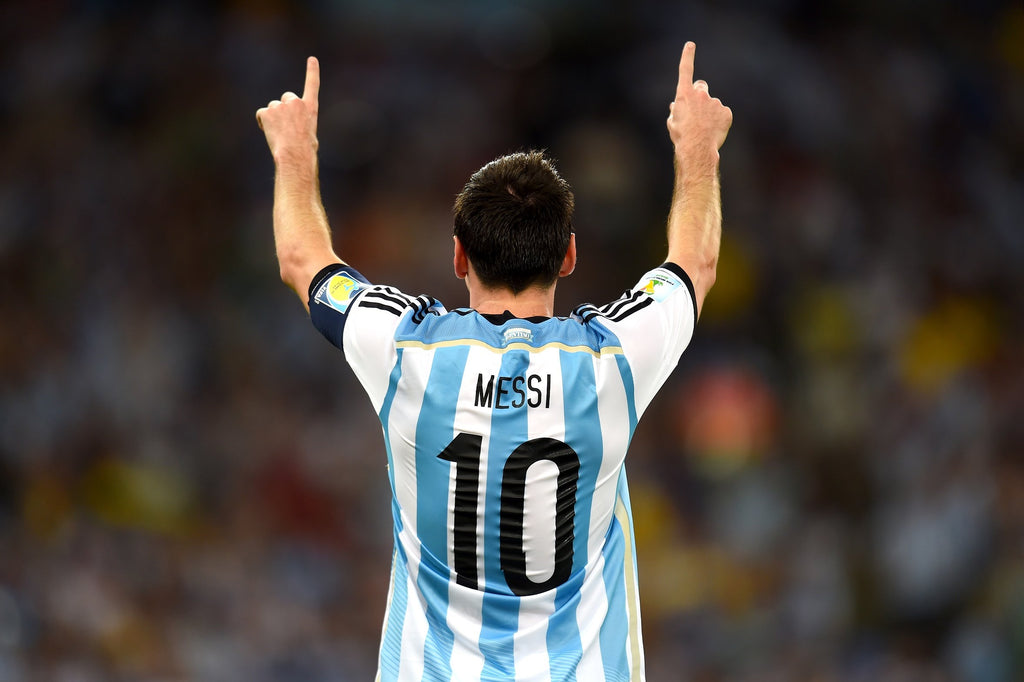 The BKF is considered one of the pieces of the most prominent modernist industrial design and distributed the last half century, and is without a doubt, the Argentine design product most known worldwide. It's impact, both in the design and pop culture, lies in it's clear synthesis, achieving universal and timeless qualities.  Argentina is one of the most passionate countries when it comes to soccer, isn't just a sport for Argentinians, it's a part of our daily life, in fact it's the only way of life beside jobs and school. When there's a match here (especially during world cup), the country pauses, it...
---
• 80 anniversary edition • Big BKF • butterfly chair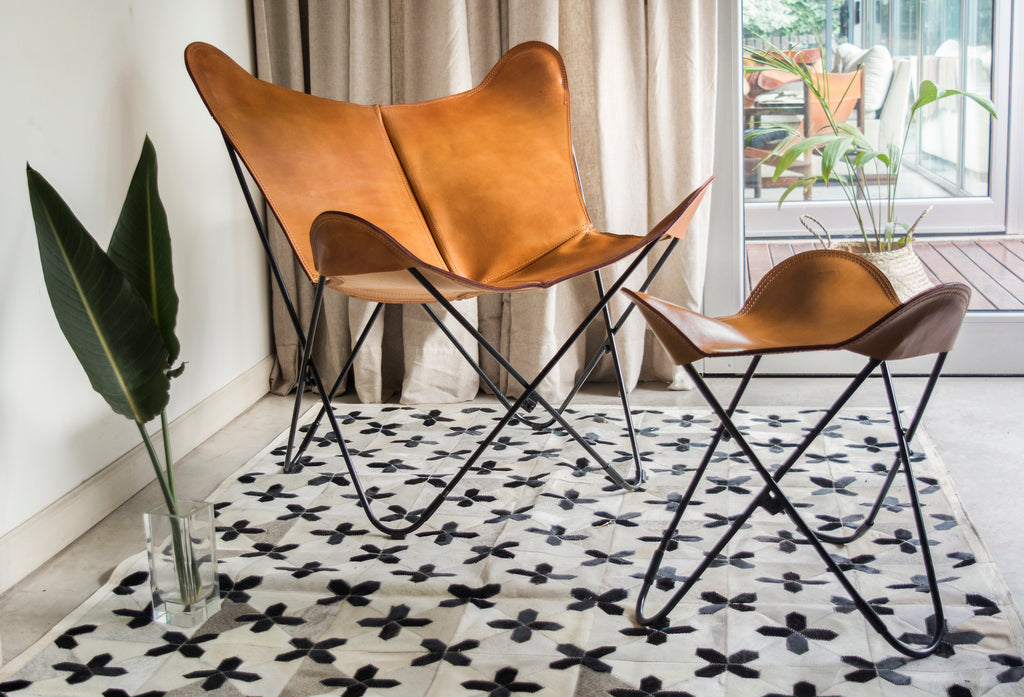 In December of 1938 the BKF was born from ideas that began in Paris, a chair consisting of an iron frame of 12 mm with a leather hanging. The leather was commissioned by a saddler, Rossi Caruso from Buenos Aires, that manufactured the saddles for polo players of the time.